Manage  your returnable assets with our cloud enabled mobile application "BinTrack"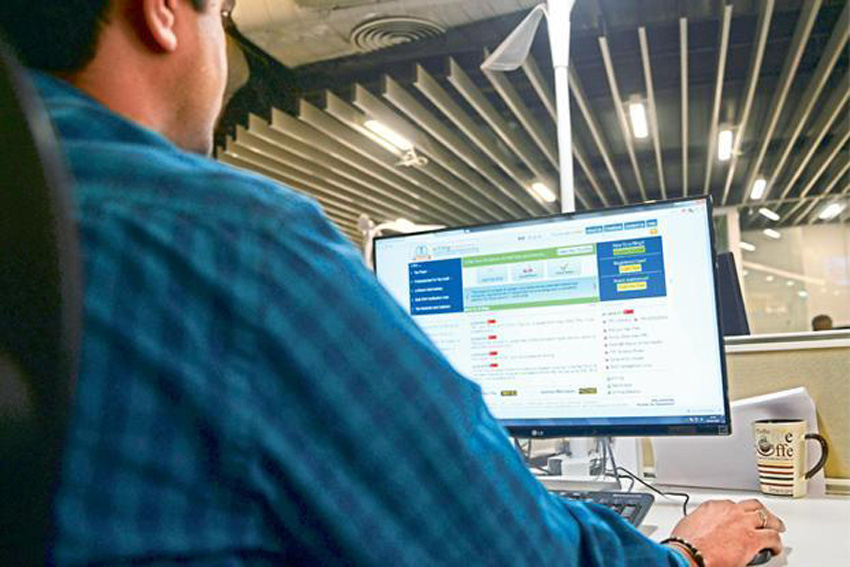 Features
Ease in accessibility as scanning can be done wirelessly on trucks, dispatch docks, trolley storage areas etc.
Complete Access to asset data on a real time basis on computers and on Mobiles.
Reduction in investment of bins and trolleys as system ensures optimum asset sweating
Accountability of related departments increases as there is no debate or conflict in system data
Automatic escalations ensure redundant assets are addressed on time
Thefts and pilferage are controlled as vehicle information and driver information is stored in database
Access to accurate historical data improves decision making
Automatic daily report generation for location vise assets.