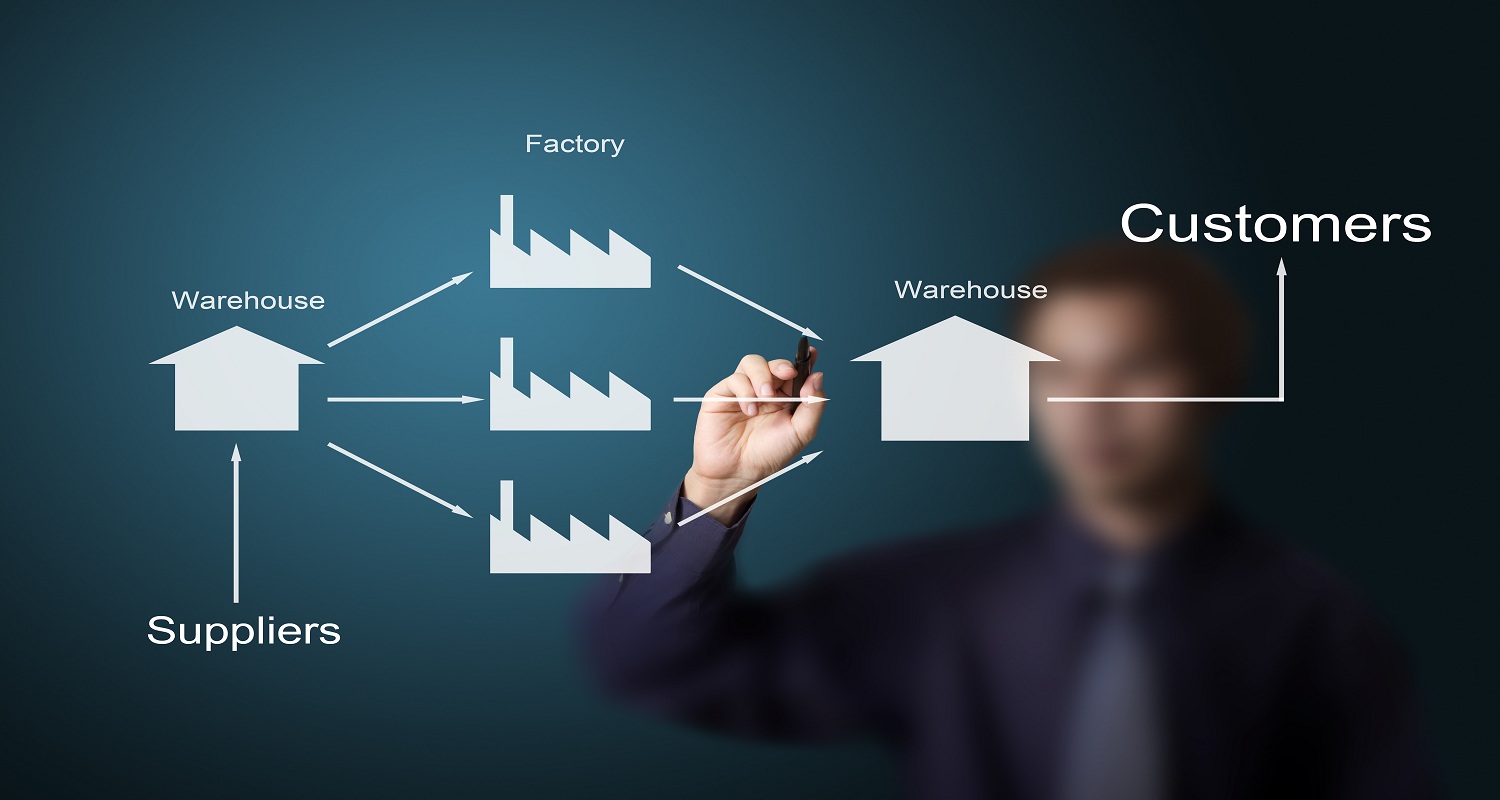 scmLOOP
scmLOOP can meet needs of companies that require end to end visibility of their stock. scmLOOP can be linked to multiple carriers and agents. scmLOOP offers complete real-time control over inventory status and also offers embedded support for RFID and barcode applications.
Through scmLOOP one can visualise inventory status across different locations, ETAs for shipments in transit and also real time status of in-coming material.
scmLOOP is offered as a core package as well as SAAS.