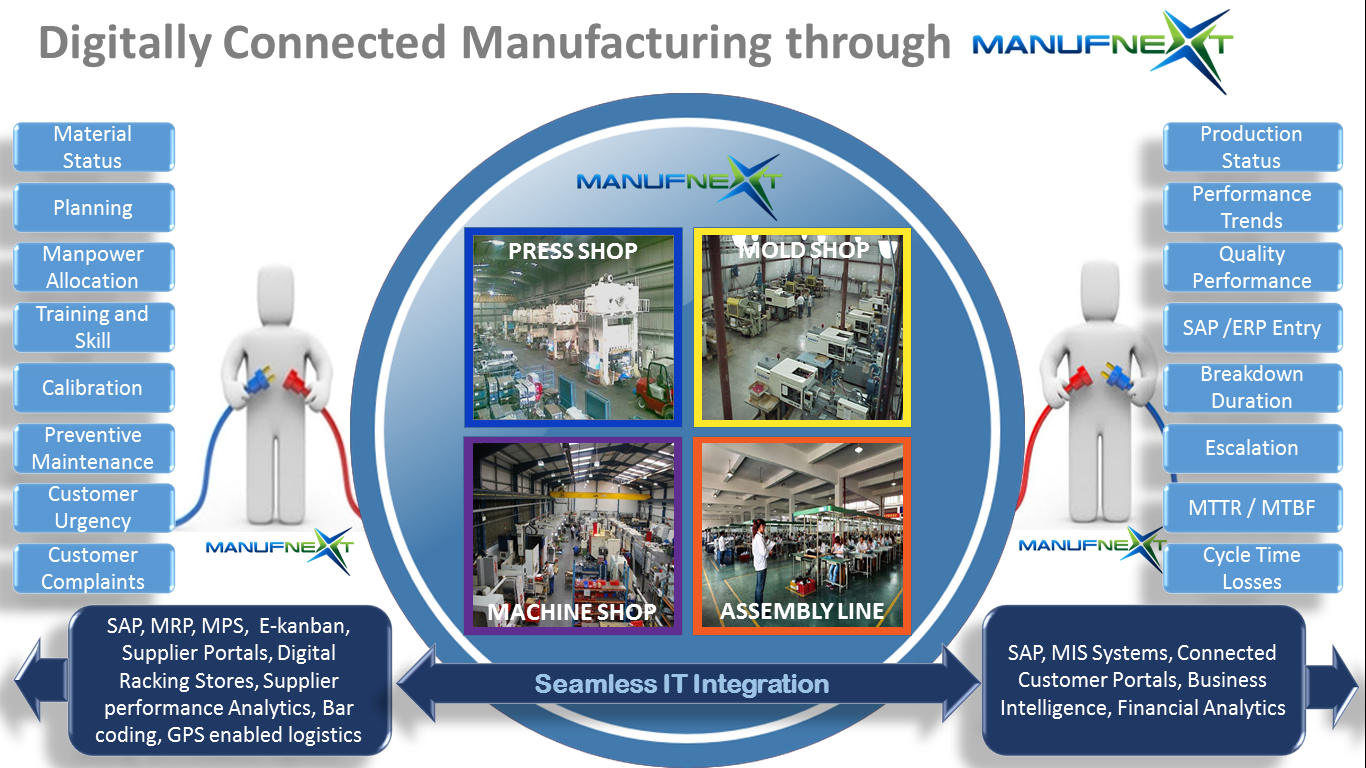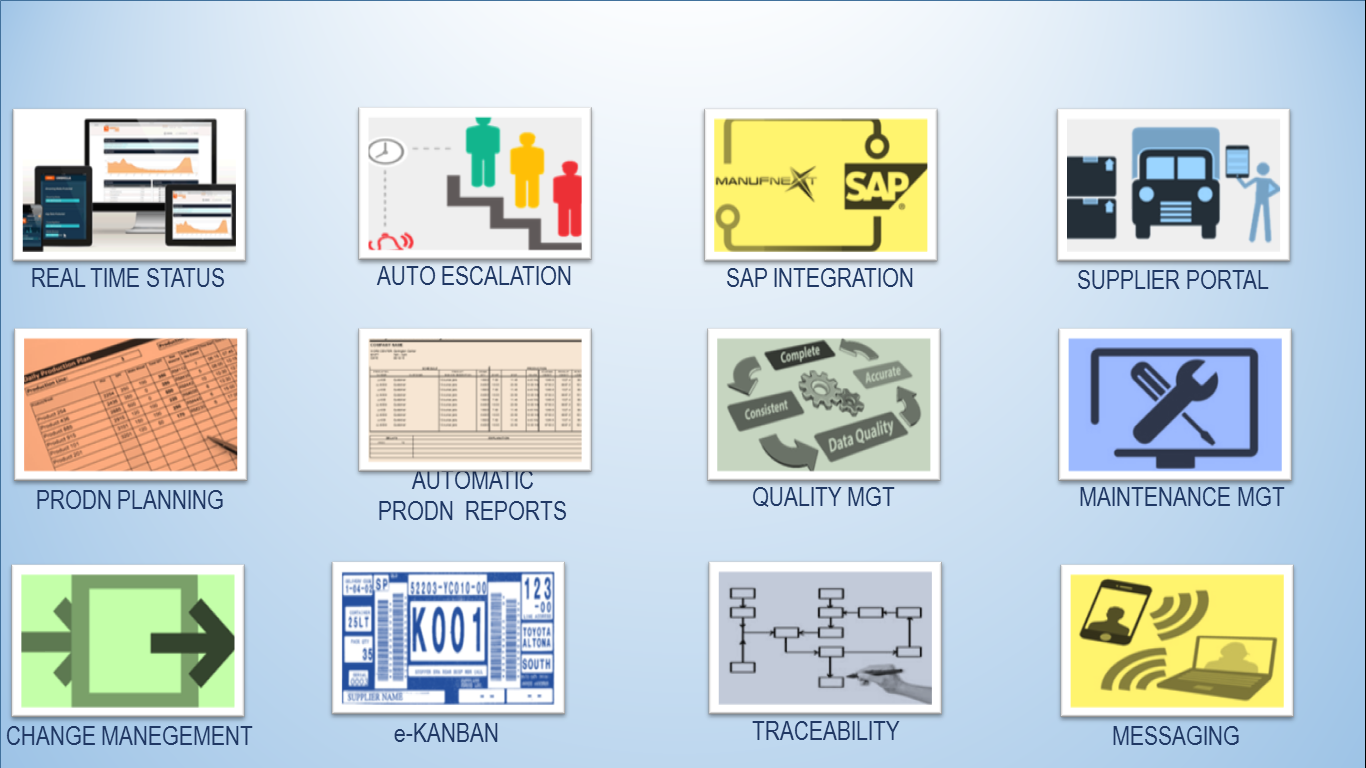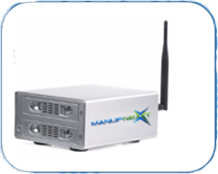 LiraCon Controller
LiraCon Controller
LiraCon Controller is a potential-free controller that can be configured to accept line inputs from 3 V DC to 230V AC. It communicates line status to the server. It also has additional RJ45 and USB ports for additional applications like barcoding, biometrics, RFID, vision control etc.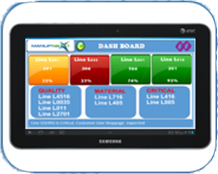 Line Interface
Line Interface
Line Interface is an Android Tab that is fitted on the line. This acts as an output device to display real-time line performance data and also acts as a medium for communication, to send messages, to call for support and to raise escalations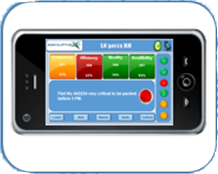 Manager Interface
Manager Interface
The Manager Interface is an app that can be downloaded on any android device. It enables one to get real time status of the plant and also acts as a medium for messaging and for receiving push notifications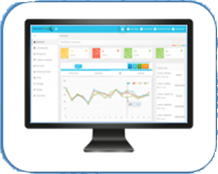 Web Interface
Web Interface
The Web Interface can be accessed securely over the intranet and internet. It has admin features and enables one to create user accounts, enter data related to training, skill, customer complaints, Maintenance, Calibration and also create master data.